Mod News
The coronavirus death toll in several Western countries appears to be plateauing, according to Flourish data analysis.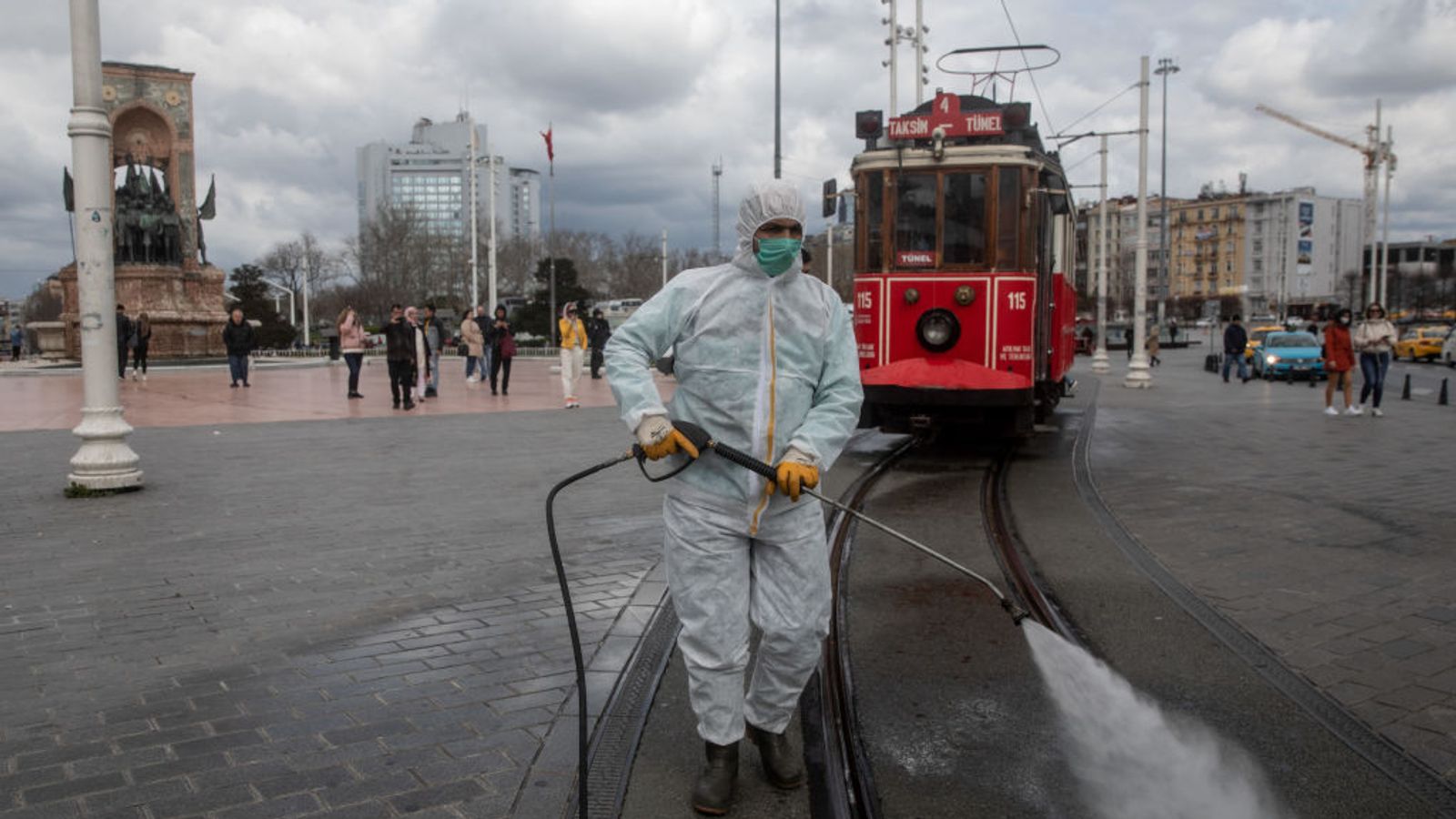 Coronavirus deaths in many of the hardest-hit Western countries appear to be plateauing, and even falling in some cases.
The trends were discovered in an analysis of data compiled by European Centre for Disease Prevention and Control, showing figures in several countries since they recorded more than 10 new deaths a day.
It must be noted that reporting methods differ between countries, many do not reflect the overall death toll and caution must be taken when comparing countries. But the numbers – which are based on seven-day averages – nevertheless reveal interesting trajectories.